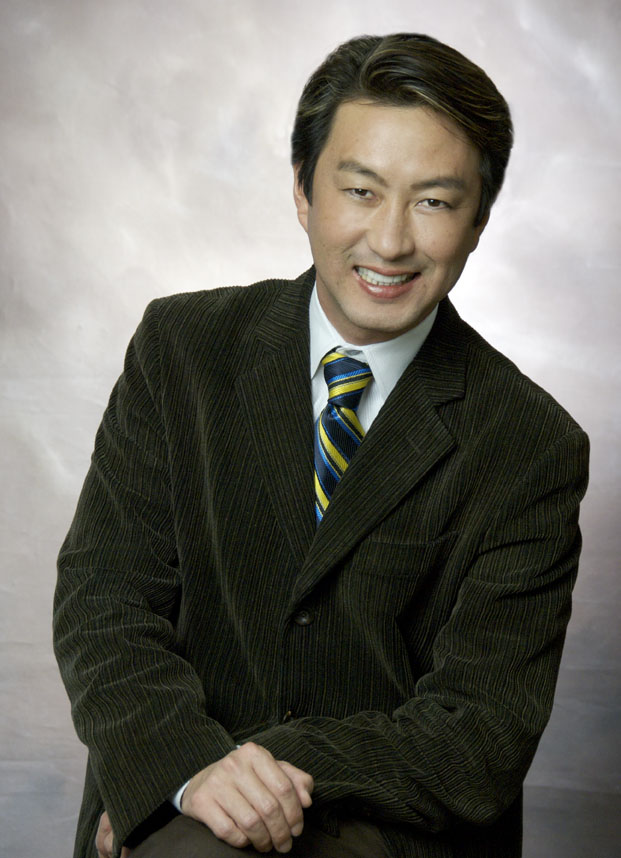 Dr. Sandro Tomita, DDS
Dentist in Culver City, California
Dr. Tomita is committed not only to the treatment of existing problems, but also to the promotion of health. He's dedicated to helping you achieve and maintain your ideal esthetic goal through patient education, and motivation, and through the use of the latest dental techniques and materials.
His philosophy is to develop an individualized treatment plan to each patient's needs, and he utilizes a one-on-one approach.
Dr. Tomita graduated from the University of Sao Paulo, Brazil, in 1986. To further his education, in 1992, he went to the University of Michigan, where he attended the Postgraduate program in Prosthodontics, a dental specialty which deals with crowns, bridges, and dentures.
In order to stay abreast of the latest trends in dentistry, he attended several continuing education programs and residencies, including Cosmetic residencies, full mouth reconstructions, and dental implants.
Having this strong restorative training background, Dr. Tomita is devoted to restoring and enhancing the beauty of your smile using conservative, state-of-the-art procedures and techniques, that will result in beautiful and long-lasting smiles.